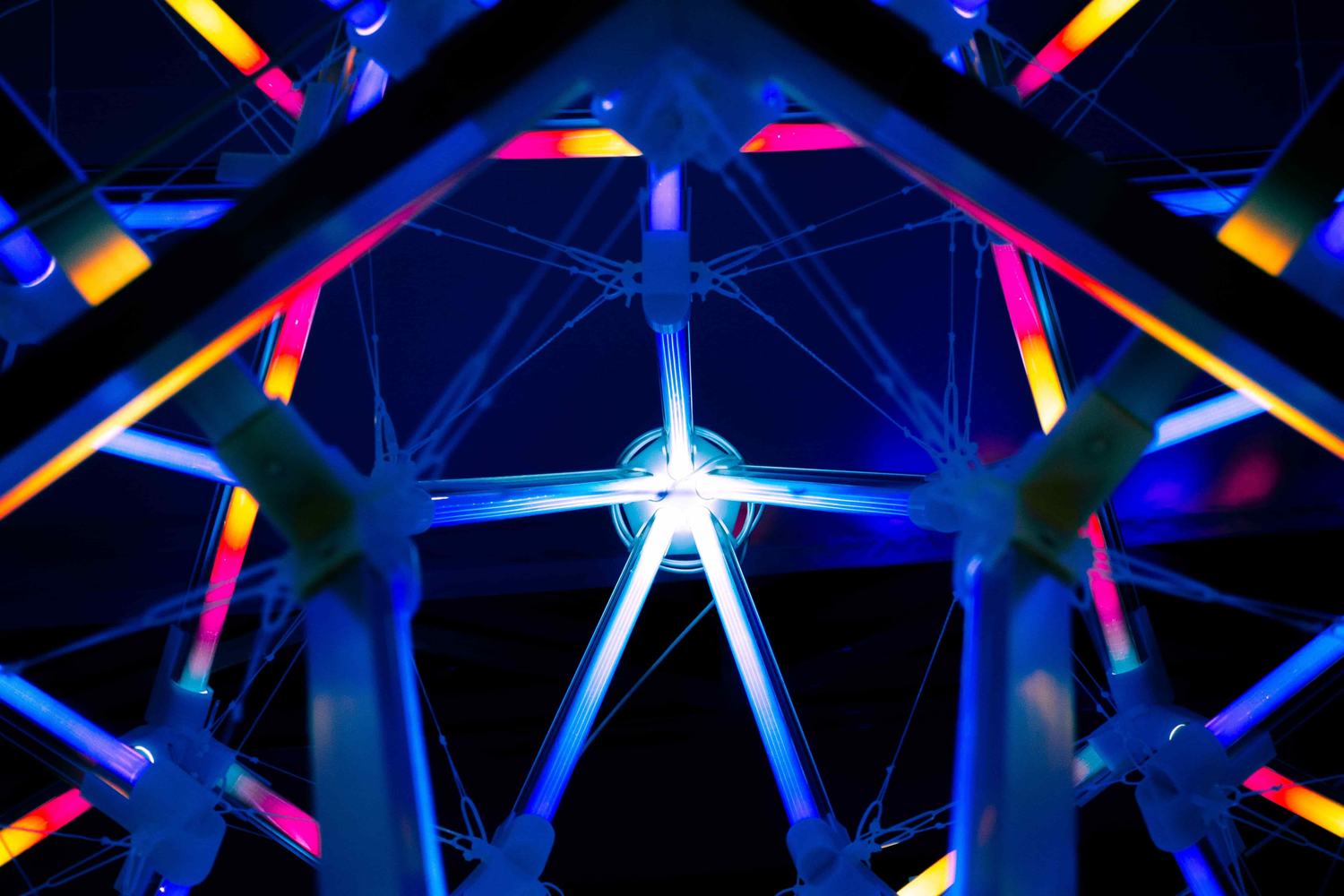 As Product Managers, how can we create new features and improvements to our products whilst also balancing the trade-offs of user experience and foster a community? In this post, I'm going to be discussing a new approach I've been watching closely.
As digital product creators we all know the importance of getting feedback from users throughout the lifecycle of our of product - that goes without saying hopefully, however, when it comes to building mobile apps and getting early feedback throughout the lifecycle of your product there are a few approaches to consider at different phases:
Pre-launch: low/high fidelity usability prototype testing (Maze.design, UsabilityHub etc.)
Alpha/beta launch: Surveys, user interviews, feedback widgets, TestFlight
Post launch: Focus groups, surveys, community forums, user interviews, feedback widgets, TestFlight and .....
In this post I will be discussing a new approach I've been watching closely the last few years relating to post-launch testing and community building for mobile apps - however, it should be noted that the majority of what I mention can be used in web apps too.
A sandbox environment for experimenting with new ideas
I've noticed over the last few years a number of consumer based tech startups launching versions of 'Labs' within their products. These lab features essentially allow users to opt-in to gain early access to new and experimental features within the product - using a 
feature toggle/flag
 system.
It's basically like running multiple versions of your app in one build.
This feature allows users to activate the new features and improvements before it's considered for a general release.
One UK based Fintech startup I personally use called '
Monzo
' has been doing a fantastic job at this since 2018 when they first launched 'Monzo labs' for their iOS and Android customers.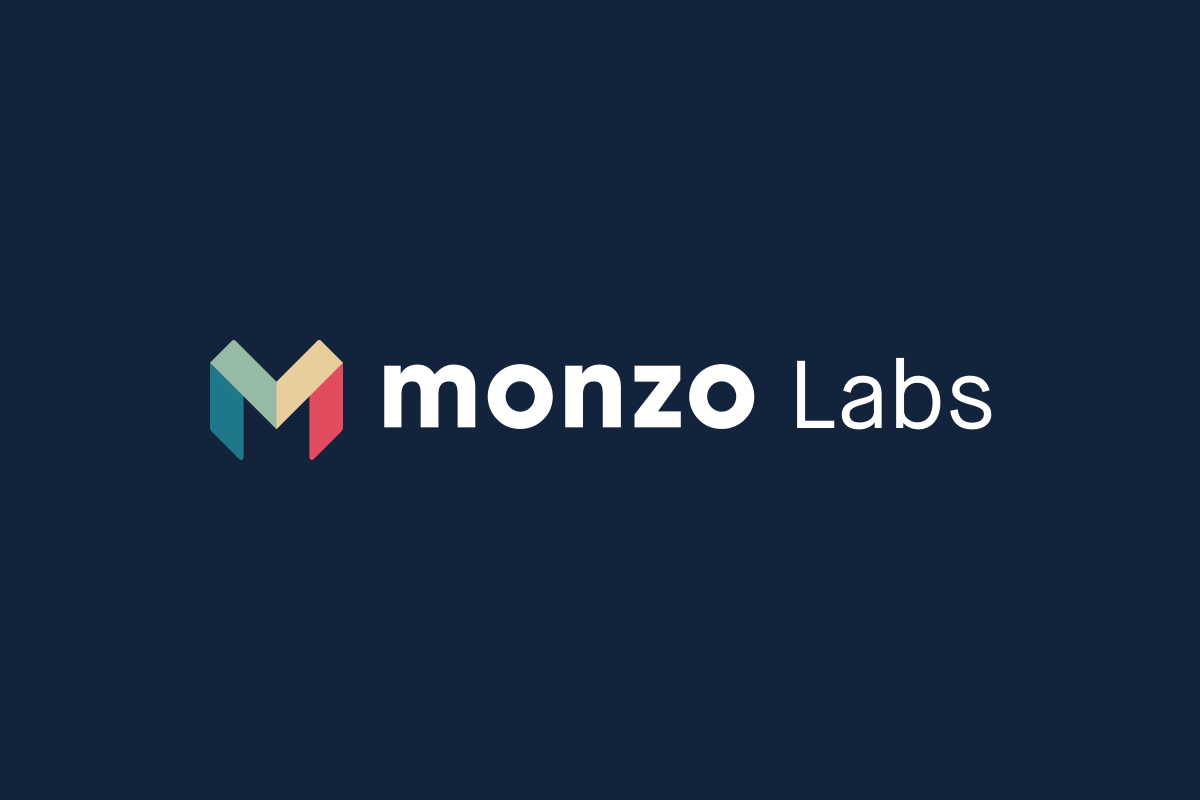 We believe that the best way to build a brilliant product is by releasing features early, and getting feedback from you - Monzo
‍
Monzo Labs access can be found in the settings - it's not glaringly obvious but again it's not for everyone. From Monzo Labs you can view the new features or improvements and decide which ones you want to opt into - it's as simple as that.